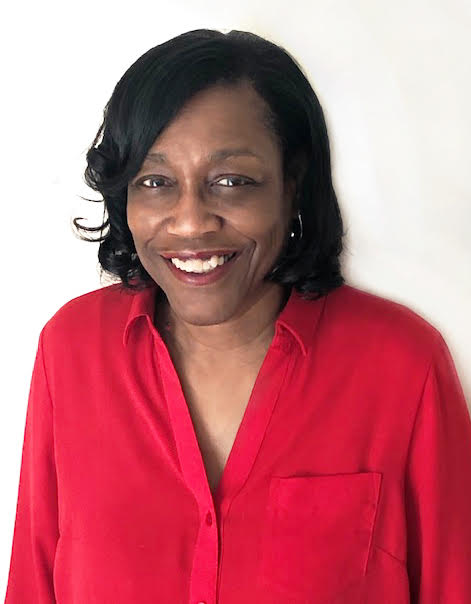 Hello! My name is Melanie McLeod and I am the founder of Coach You Solutions. After many years of working in corporations and government in a management capacity, I decided to pursue self-employment. For more than 20 years, I have worked with individuals and organizations writing and facilitating workshops and seminars as well as coaching individuals and entrepreneurs. I am a certified business and life coach as well as an Adjunct College Professor of Business.
I have found over the years that people have come to me about starting businesses or changing careers but there were other things that was getting in the way of their success. I coach individuals and businesses to help them determine what is keeping them from accomplishing their goals. I also coach individuals on how to start and run a business. I believe life's challenges can be opportunities.
If you are looking for an accountability partner to help you accomplish your goals and objectives, feel unstuck and connect with your joy and passion, I am ready to support you.

Sign up for your complimentary coaching session!